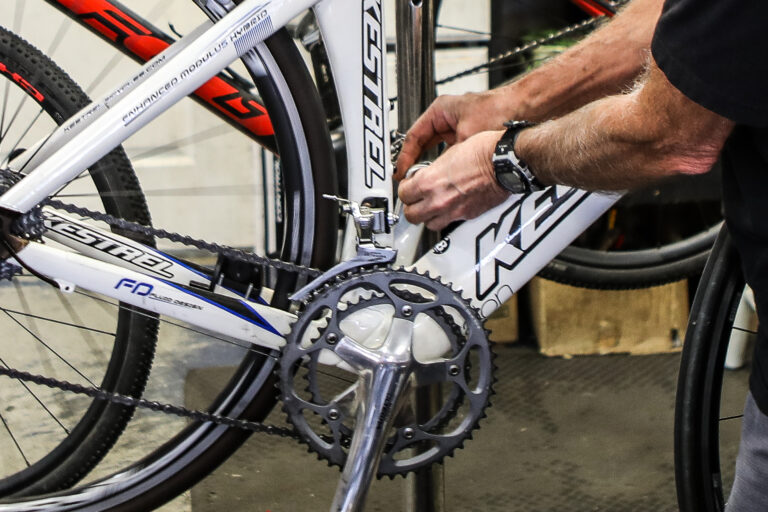 Bicycle Assembly and Adjustments
When you purchase a bicycle from Summit Cycles, along with free assembly, you will receive LIFETIME
free adjustments. We strive to make sure our bicycles meet and exceed your expectations. When your
new machine stops working the way it should, just bring it to us and we will make it right and get you
back on the road (or trail) as quickly as possible.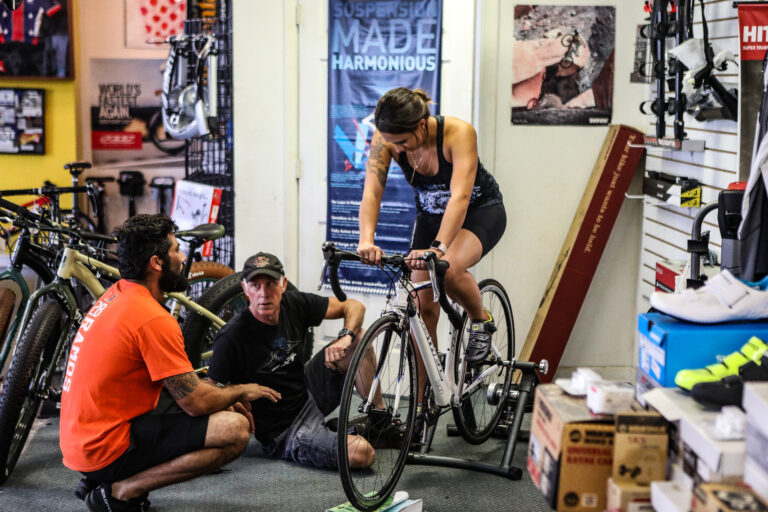 Layaway and Financing Options
Summit Cycles offers FREE layaway. Just put one third of the purchase price down and take up to ninety days to pay the balance. If you are ready to take the bike home today you may take advantage of our partnership with American General Financial Services and utilize the 90 or 180 Day Same as Cash payment plans. See store for details.​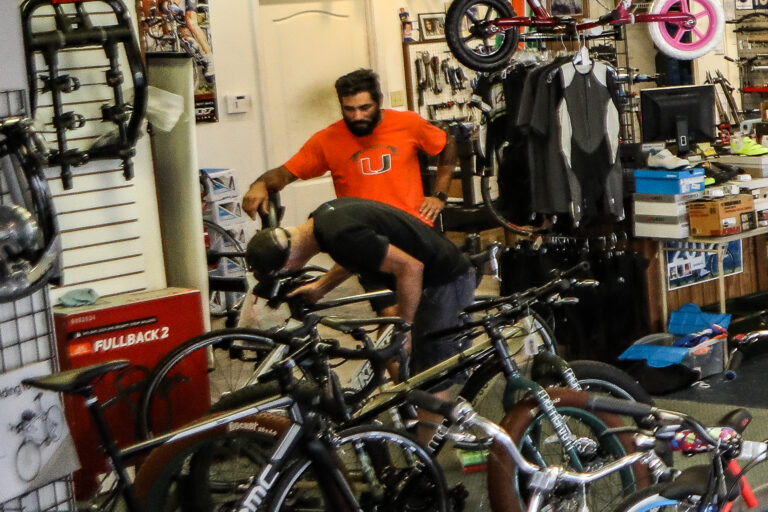 Warranty Policy
From time to time things break. Different companies have different policies on how to handle warranties. Most warranties only cover "manufacturers defects," therefore accidents, abuse, or misuse will not be covered by Summit Cycles or the companies we represent. We will, however, do our best to remedy any issue that arises from a defective product we sell.​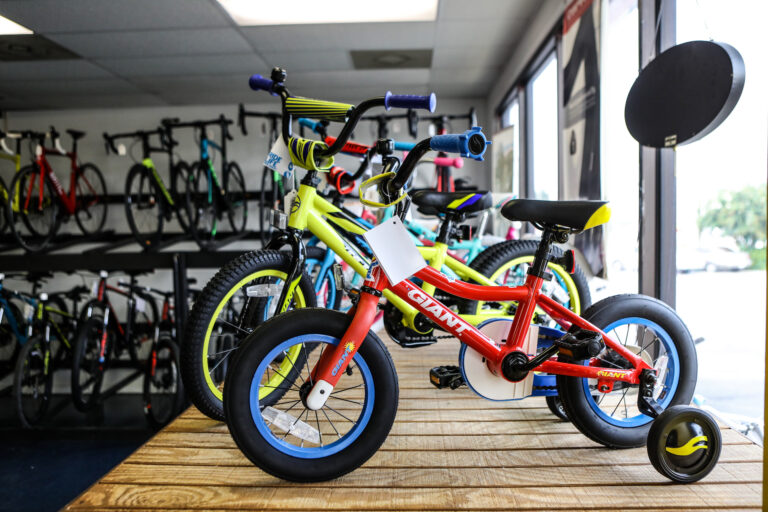 Special Orders
Over the last fifteen years the number of products being offered by the bicycle industry has exploded. As a small shop, it is impossible to stock everything. We can, however, order just about anything. Give us a call or e-mail and we will give you the best price we can and get the item(s) in a timely manner. We require a 50% deposit on all special orders and there are no returns.​